In 2022 BaSyC started giving BaSyC seminars in the Build-a-Cell seminar series. Our speakers from various universities and institutes share their current knowledge on synthetic cells with a broader audience.
These seminars are co-organized with the Build-a-Cell organization in the USA.
To join the seminars or watch the recordings, go to this website: https://www.buildacell.org/seminar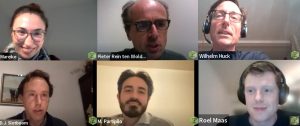 ——
The first BaSyC Summer School took place in September 2020. Inspiring presentations, lively discussions and fun activities provided a good variety while the BaSyC members were together on Texel.
Impression of the Summer School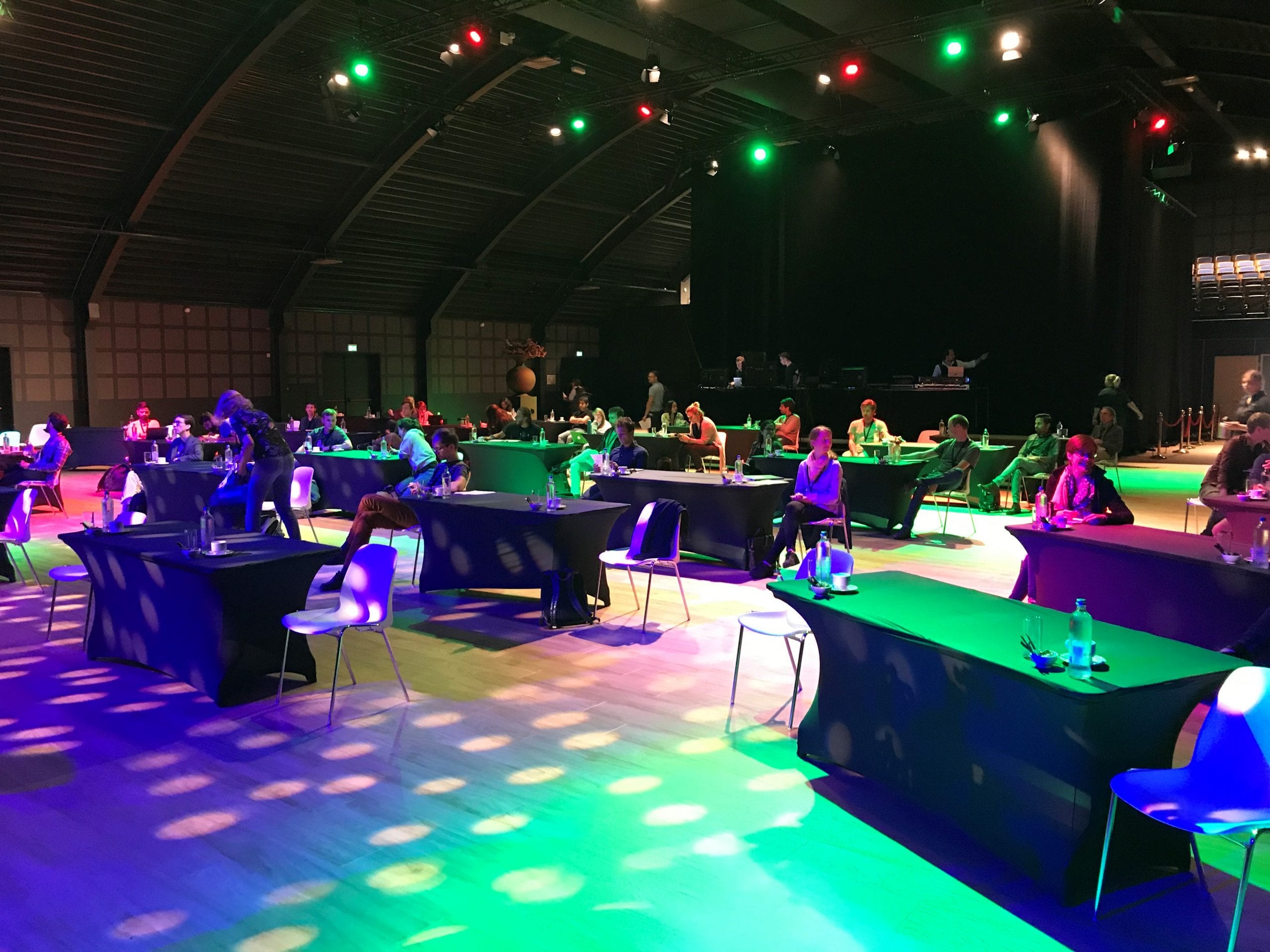 Newly hired staff at BaSyC is required to follow the BaSyC Kickstart Meeting. This meeting aims at offering the new staff members an overview of the research lines and lab facilities at the consortium partners' locations. It is also intended as an "icebreaker" for new staff, as it offers the first opportunity to meet in person with colleagues within the consortium.
The BaSyC Kickstart meeting takes place every year in February/March. The programme and training material are available for the staff here (password required)
Impression of the Kickstart Meeting in March 2019