News about this activity will follow soon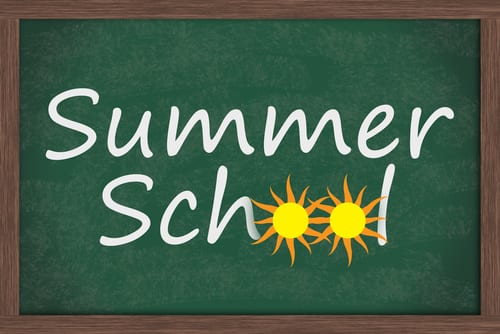 Newly hired staff at BaSyC is required to follow a "BaSyC Introductory  Training".
The training aims at offering the new staff members an overview of the research lines and lab facilities at the consortium partners' locations. It is also intended as an "icebreaker" for new staff, as it offers a first opportunity to meet in person with colleagues within the consortium.
The first BaSyC Basyc introductory training took place on March 2018. BaSyC consortium members can download the programme and training material from the members' part of the website (password required)