NWO Spinoza Prize for Marileen Dogterom and John van der Oost
Marileen Dogterom and John van der Oost from BaSyC have received the NWO Spinoza Prize; the highest award in Dutch science. Dogterom carries out research into the dynamics in living cells and leads a consortium called BaSyC, which is aiming to build an entirely artificial cell. This work helps scientists to understand how basic cell processes work, as well as what goes wrong in certain disorders. Van der Oost is one of the founders of the pioneering CRISPR-Cas technique; it enables scientists to alter, add or remove genes in a highly targeted manner. Van der Oost discovered how the CRISPR-Cas system contributes to the bacterial anti-viral defence mechanism. 
Dogterom and Van der Oost are two of the four researchers who have each been awarded 2.5 million euros for scientific research. Minister Ingrid van Engelshoven of the Ministry of Education, Culture and Science and the president of the Netherlands Organisation for Scientific Research (NWO), Stan Gielen, presented the awards in the Koninklijke Schouwburg in The Hague on 12 september 2018.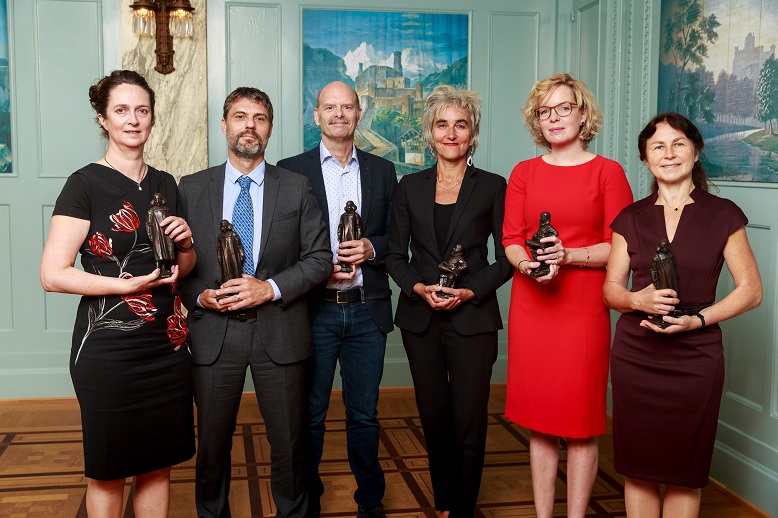 Visit this page to find out who the other recipients of the 2018 Spinoza Prize are.